Design Custom Leather Jackets With Your Embroidery, Logo & Color.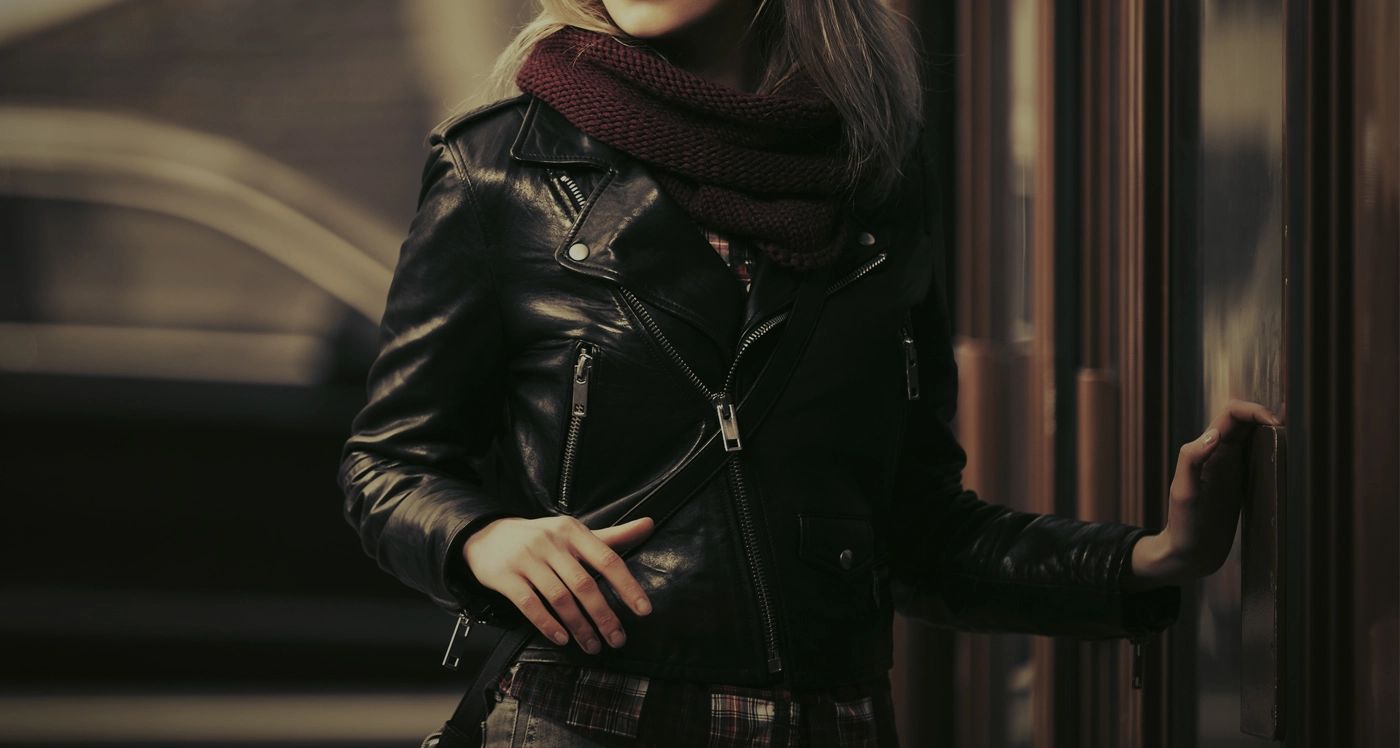 Customize Your Own Leather Jacket
Get a leather jacket made that is totally unique with your choice of leather, style, color & fit. Our design consultant guides you through each step from the creative process to production.
Leather Types & Colors
It all starts with leather, over the years we have become experts in leather, getting it made from one of the oldest and finest tanneries in the world. Our core proposition is the finest quality leather that ranges from Lambskin, Sheepskin, and Goatskin to Buffalo-hide and Cow-hide.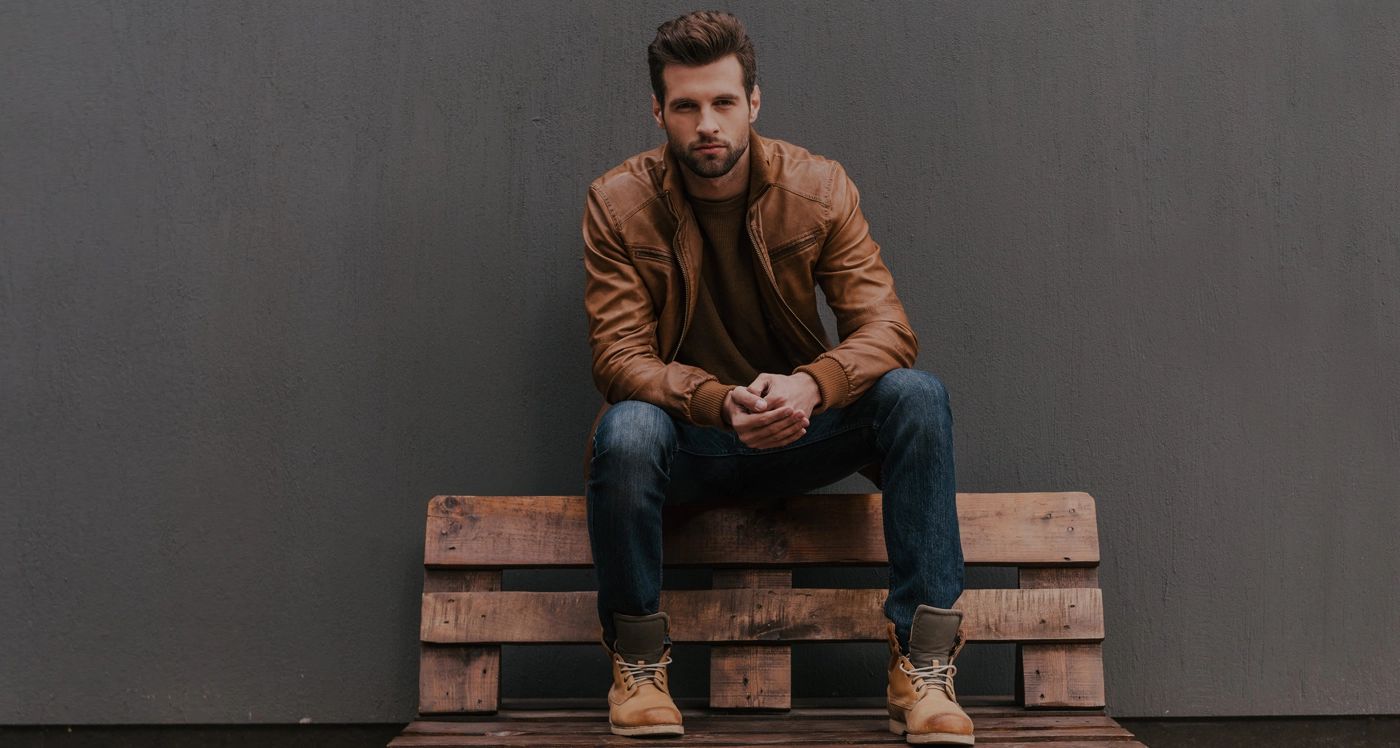 Embroidered Leather Jackets
Get your choice of artwork, design, or logo embroidered on your custom embroidered leather jacket.
Our Bespoke Process
Our Bespoke Process is truly bespoke to the roots. We may best be described as digital bespoke, following the traditions of bespoke and fusing it with digital technology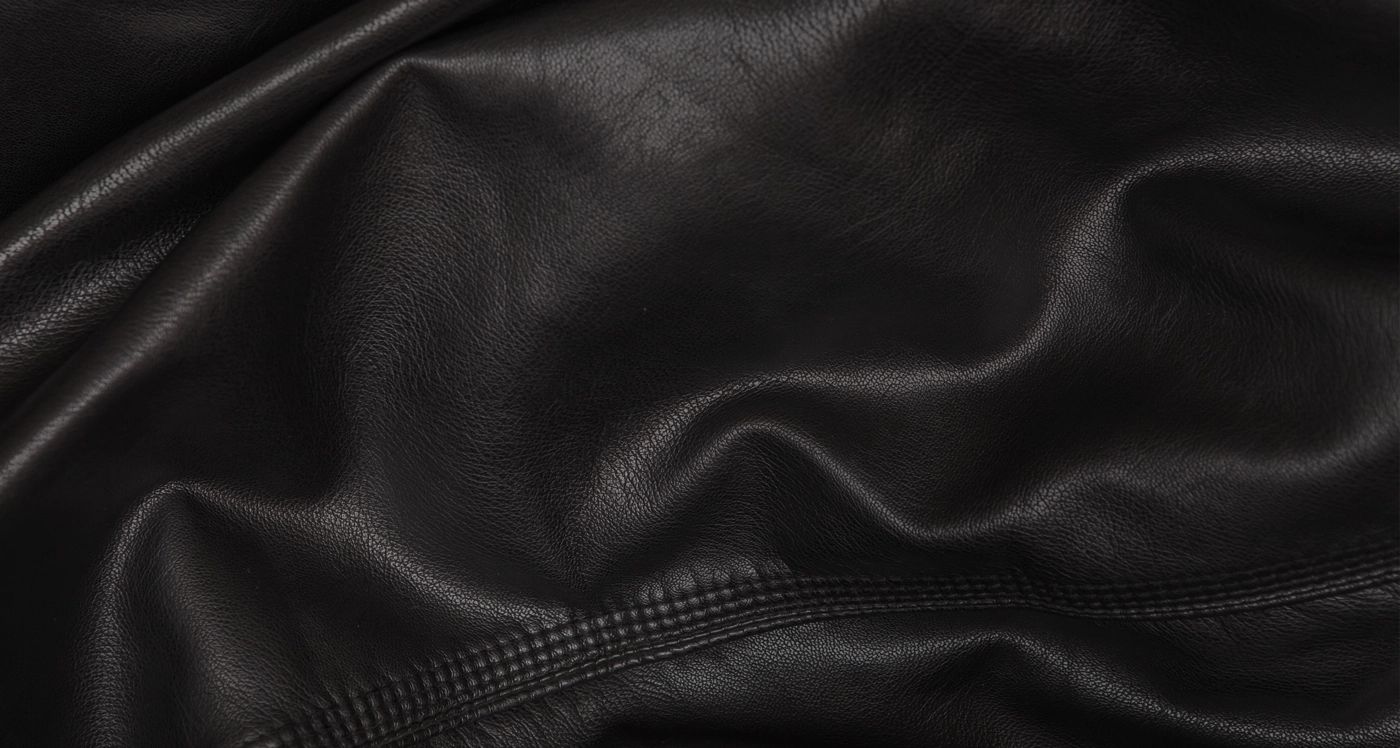 Please share your Customization Idea!