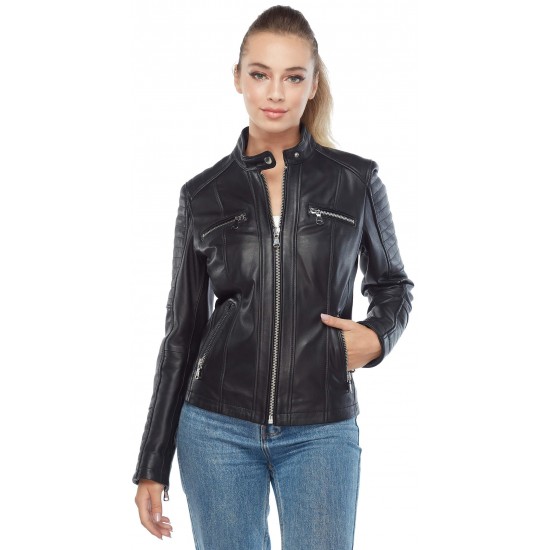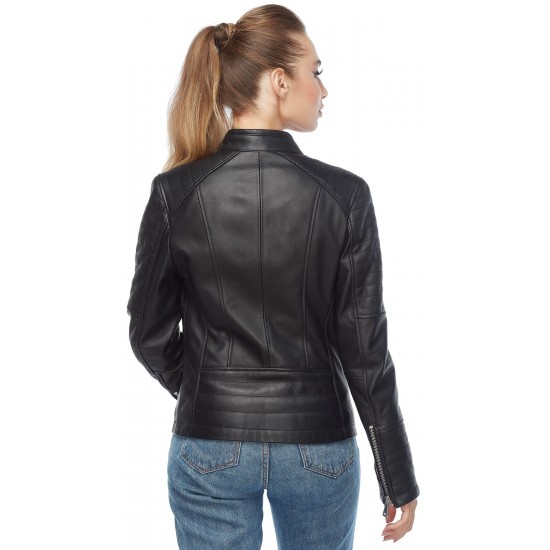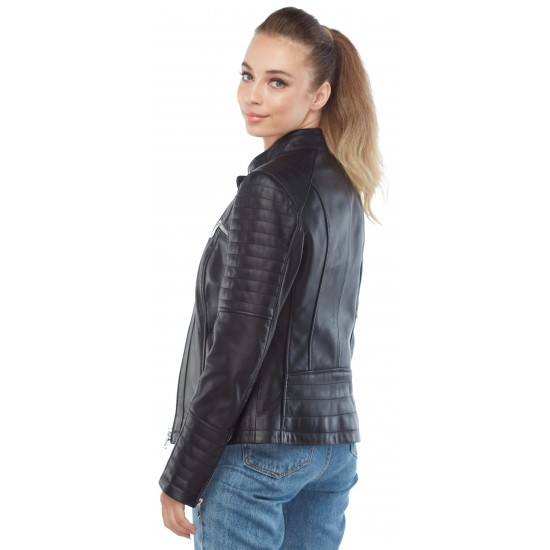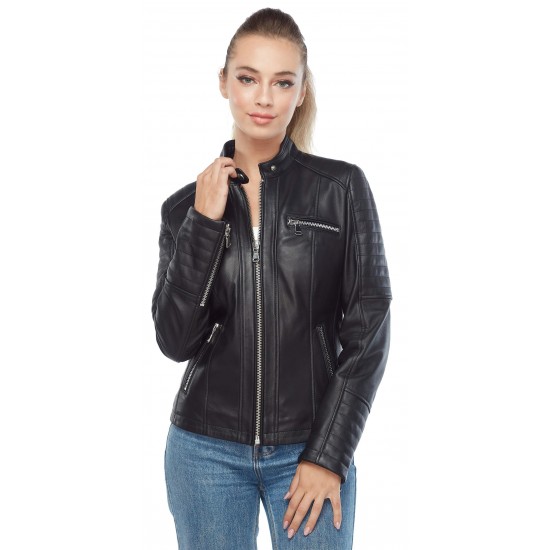 Abigail Black Leather Jackets For Women
Unveiling the Abigail Black Leather Jackets For Women, an absolute essential for the fashion-forward women of today. This stylish, warm, and functional jacket is made of premium leather for winter season.
Product Features:
· Material: Crafted from top-quality leather, ensuring durability and a chic appearance
· Inner Comfort: Soft viscose lining offers warmth and comfort for those chilly days
· Front Closure: Equipped with a convenient front zipper closure.
· Ample Storage: Four external zippered pockets and an inner pocket provide ample space for your essentials.
· Collar: The erect collar with snap button detail ensures a perfect fit and adds a touch of sophistication.
· Sleeves: Full-length sleeves for extra warmth and style.