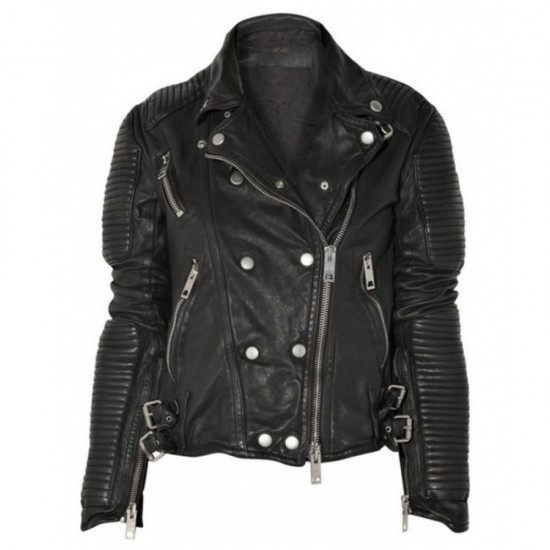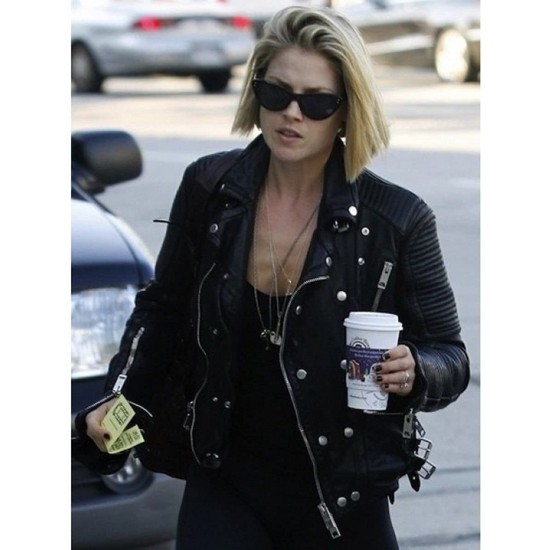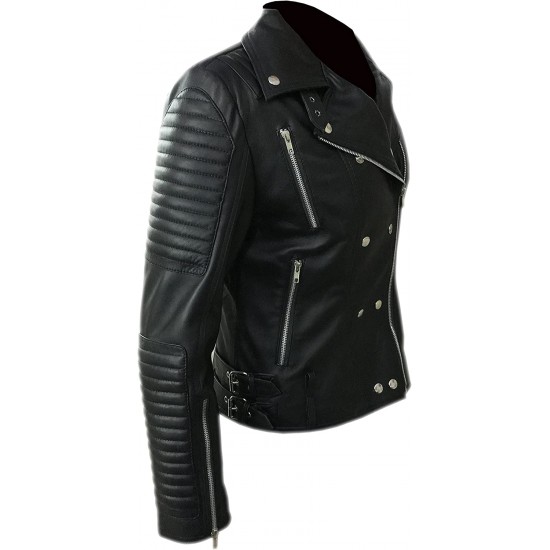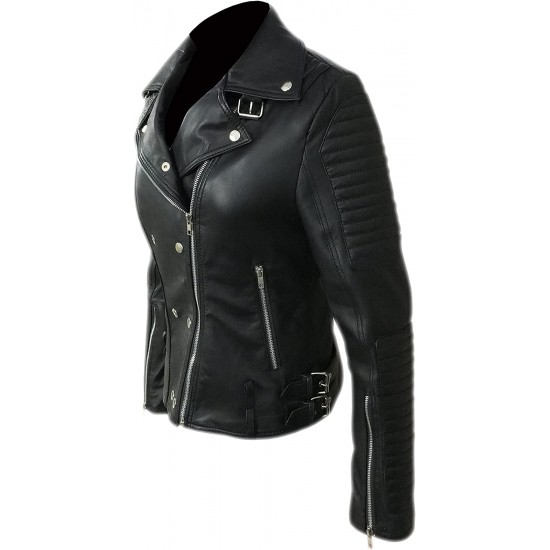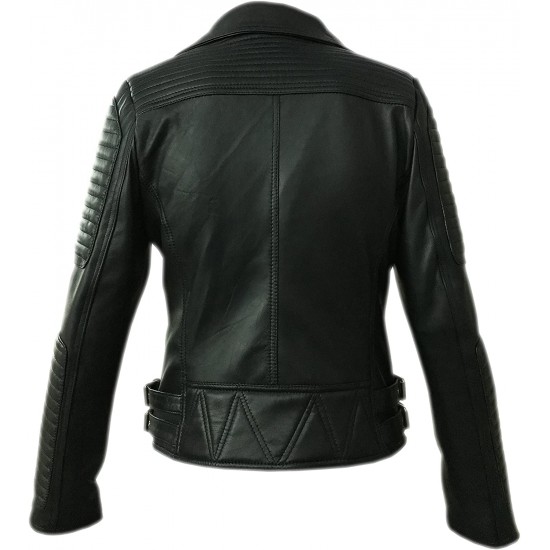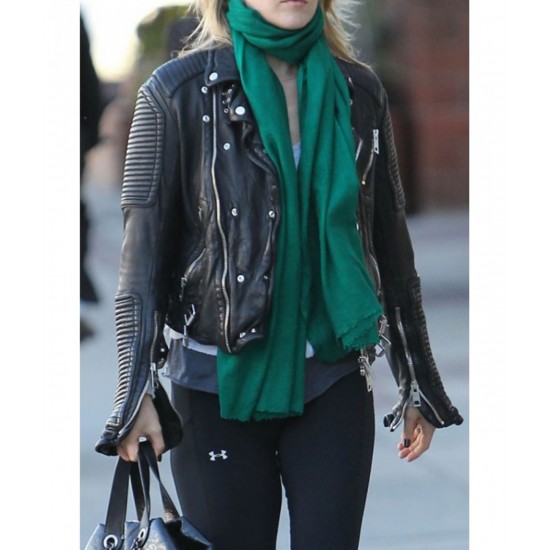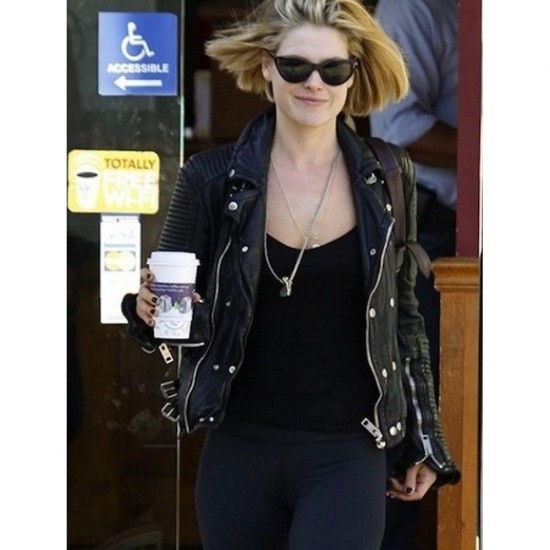 Ali Larter Black Biker Jacket Women
Ali Larter, the renowned Hollywood actress known for her timeless beauty and impeccable style, continues to captivate us with her elegance. Her fashion choices are always on point, and she effortlessly carries herself with grace. This luxurious black biker jacket exudes sophistication and is inspired by Ali Larter's impeccable fashion sense.
The jacket is expertly stitched, ensuring durability that lasts. The unique coat-style collar adds charm, and the zipper cuffs add a touch of edginess to its style. Whether you're riding a bike or making a bold fashion statement at a social gathering, this jacket is the perfect choice. It's a fusion of functionality and style that you'll absolutely adore.
Features
· Premium quilted leather
· Expert stitching for durability
· Unique coat-style collar
· Edgy zipper cuffs
· Classic black color
· Versatile for various occasions