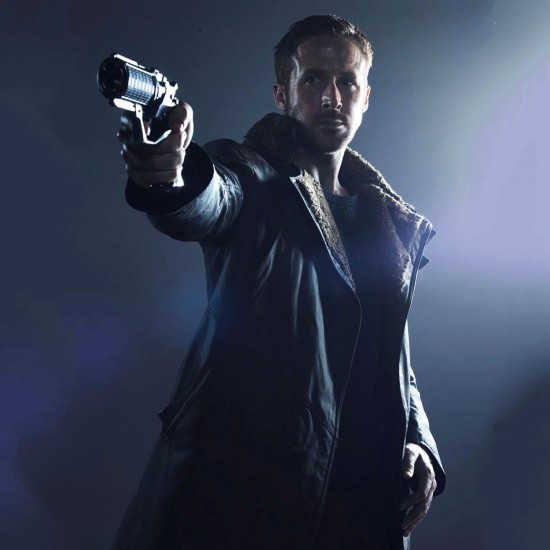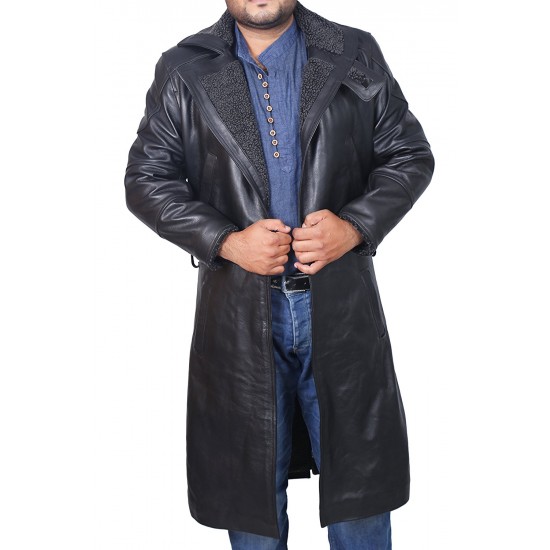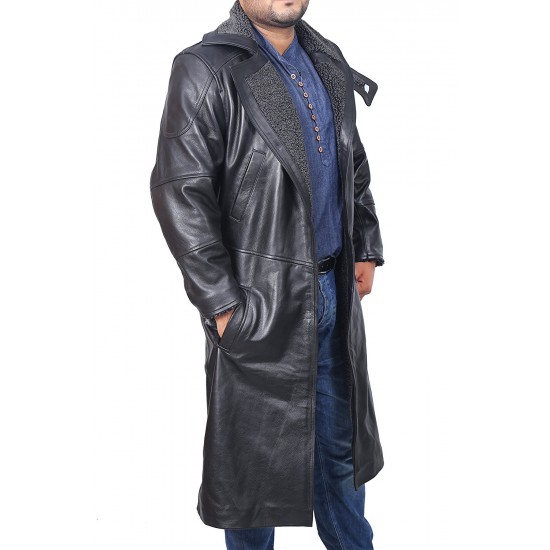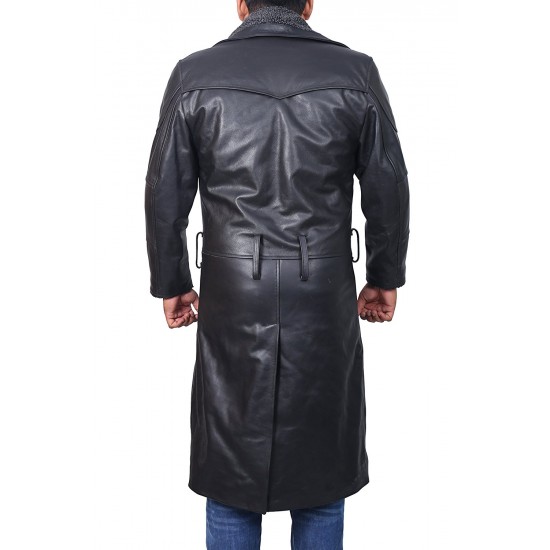 Ryan Gosling's Iconic Blade Runner Leather Trench Coat: Unveil the Future of Fashion
Elevate your style quotient with the Blade Runner Ryan Gosling Leather Trench Coat.
This well-liked composition pays homage to the cyber-noir aspects of the Blade Runner universe while blending retro refinement with futuristic flair. This superb leather object exudes elegance and robustness because to its streamlined design and meticulous manufacture. The garment has character and depth because to its textured, rich finish, and it feels daring and avant-garde thanks to its asymmetrical zip and slim lapels. Whether you're navigating the urban jungle or making a statement at a particular event, this coat is your passport to a fashion-forward future where classic and contemporary mix in the most appealing way.