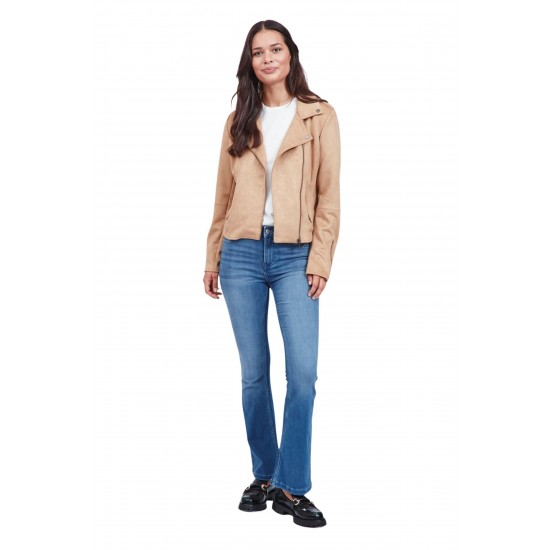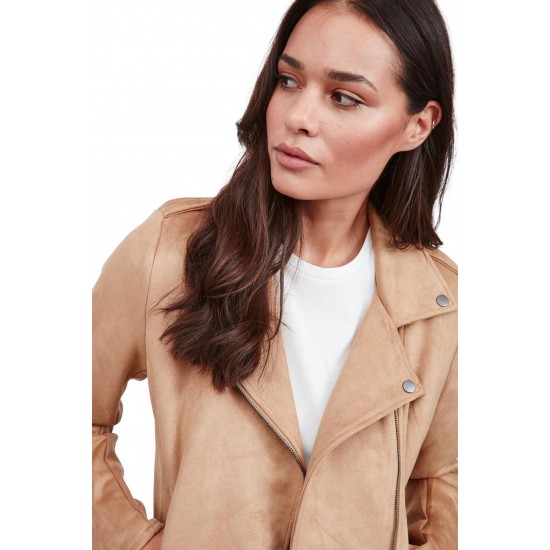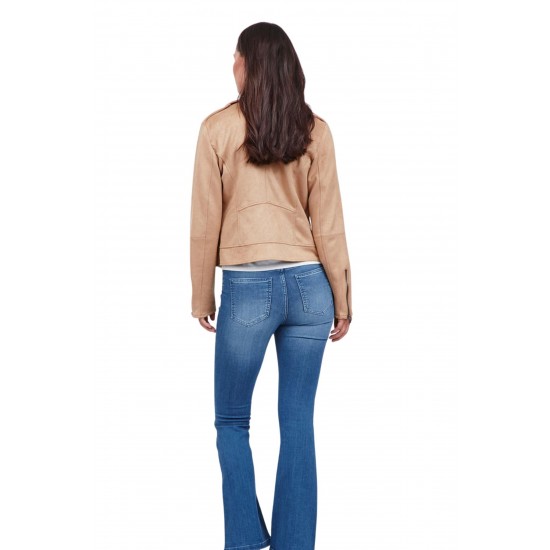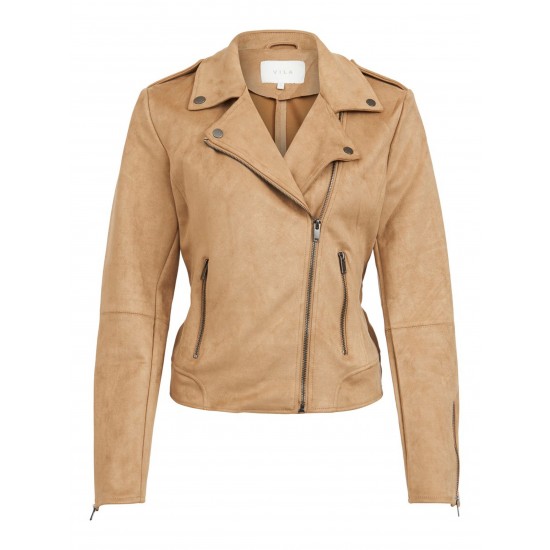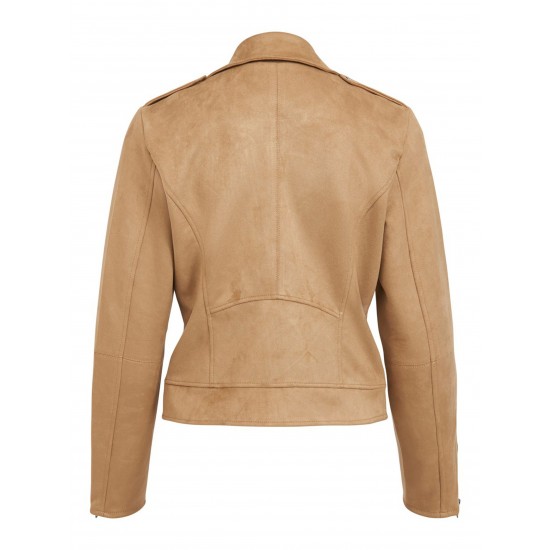 Elena Paisley Biker Faux Leather Jacket
Embrace urban chic with our Beige Faux Leather Biker Jacket, a versatile fashion statement that blends style and comfort seamlessly. This faux leather biker jacket for both men and women is a wardrobe essential that showcases contemporary design and durability.
???? Faux Leather Marvel: Crafted from high-quality faux leather, this jacket provides a sleek and cruelty-free alternative to traditional leather jackets, all while exuding an air of sophistication.
???? Inner Comfort: The viscose lining ensures a cozy fit, keeping you comfortable during all your urban adventures.
????️ Iconic Zipper Appeal: With a front zipper closure, this faux fur biker jacket combines edgy design with functionality, a must-have for any city dweller.
???? Storage Solution: Featuring two external pockets and one inside pocket, it offers ample room for your essentials, making it an ideal choice for everyday wear.
???? Lapel Collar Elegance: The classic lapel collar design adds a touch of timeless style to this beige faux leather jacket.
Elevate your fashion game with our Beige Faux Leather Biker Jacket, a sustainable and stylish choice that will become your go-to outerwear piece. Whether you're a man or a woman, this jacket effortlessly adds flair to any urban ensemble, all in a sophisticated beige hue.