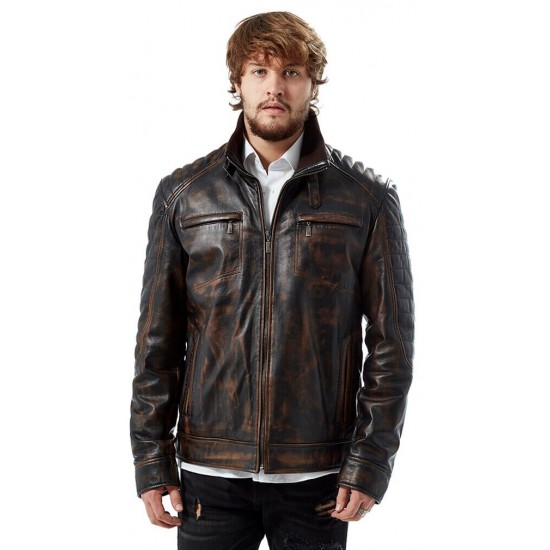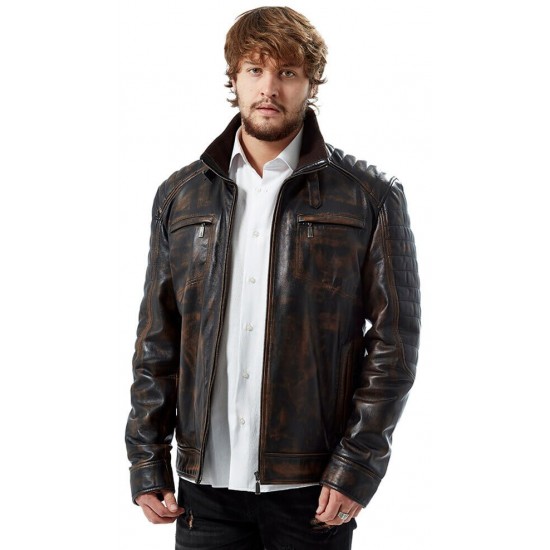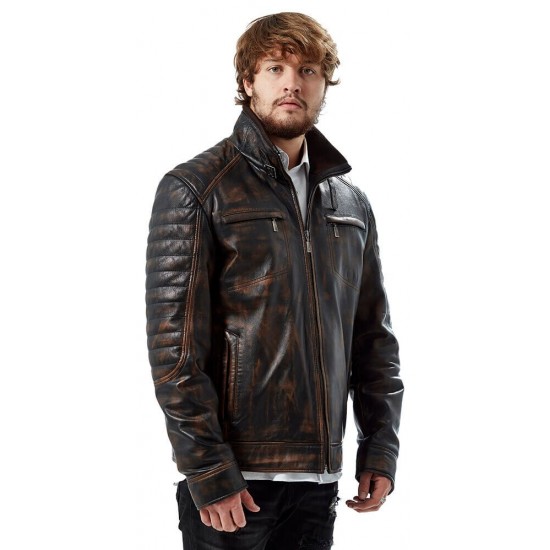 Frank Samuel Dark Brown Vintage Leather Jacket
Introducing our Dark Brown Vintage Leather Jacket, an enduring piece that honors the famous fashions of the 1970s. This jacket, designed for the modern man, skillfully blends classic appeal with current sensibilities.
Embrace the spirit of the 1970s with this vintage leather jacket, which has a lapel neck and a rich chocolate color that screams sophistication.
High-grade workmanship: This jacket's superior leather construction ensures strength and an opulent feel, making it ideal for people who value both quality and fashion.
Functional Zipper closing: The front zipper closing is practical and provides a contemporary twist to the traditional style.
This jacket has adequate storage space for your necessities while maintaining a streamlined style thanks to its two exterior pockets and one interior pocket.
back a step