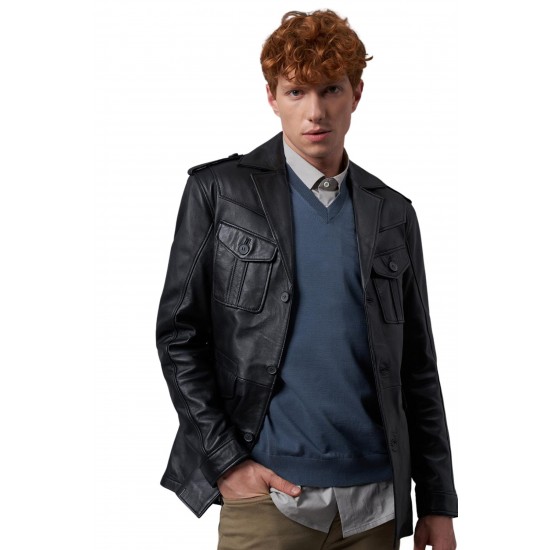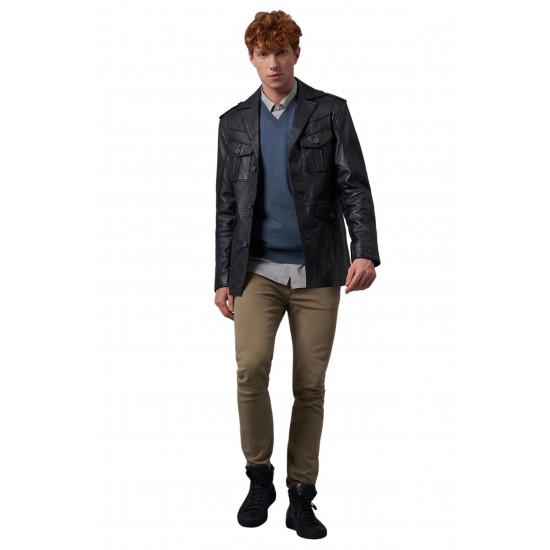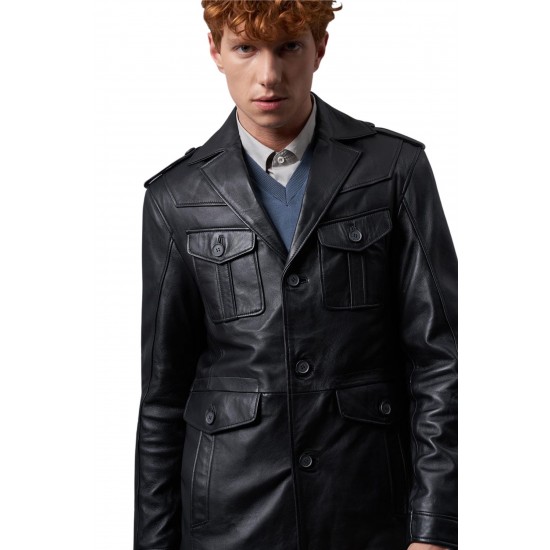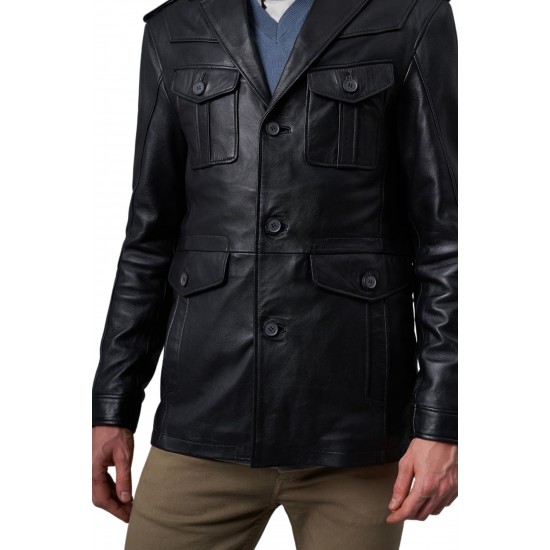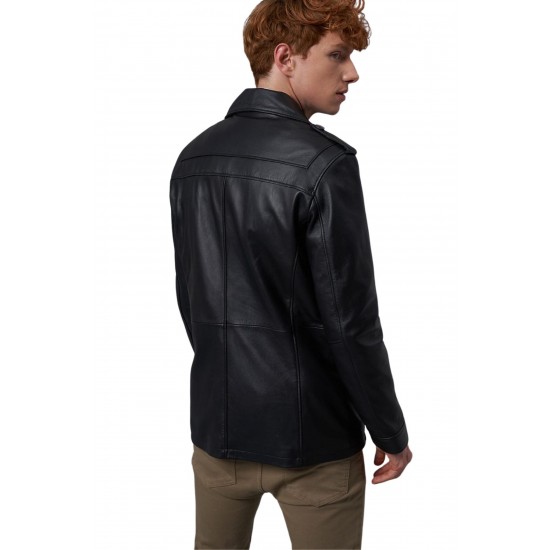 George Men's Classic Leather Jacket
Elevate your style with the timeless appeal of the classic leather jacket for men and women. Crafted from high-quality leather, this jacket embodies both fashion and function.
Main Features:
Premium Leather: Crafted from genuine leather, this jacket exudes sophistication and durability.
Comfortable Lining: The inner viscose lining enhances comfort, making it ideal for various seasons.
Easy Closure: Featuring a convenient zipper closure, this jacket is easy to wear and remove.
Ample Storage: With two outside pockets and two inside pockets, you can carry your essentials with ease.
Stylish Black: The classic black color complements any outfit, adding a touch of elegance to your look.
Whether you're a man or woman, this leather black jacket is a versatile addition to your wardrobe. Whether you're heading to the office or going out for a night on the town, this jacket ensures you look your best. Upgrade your fashion game with this men's black leather jacket that combines style, comfort, and quality effortlessly.