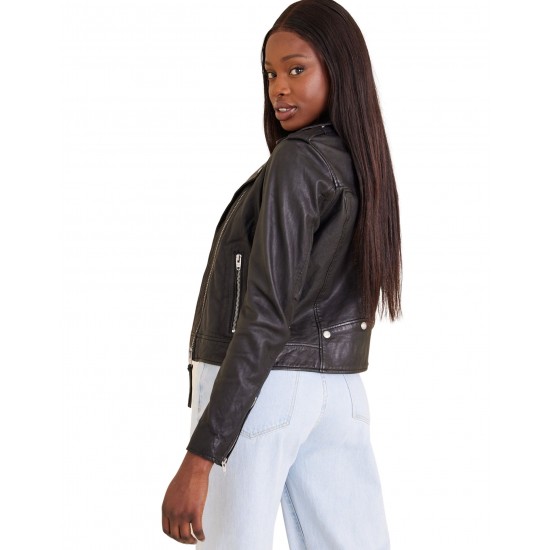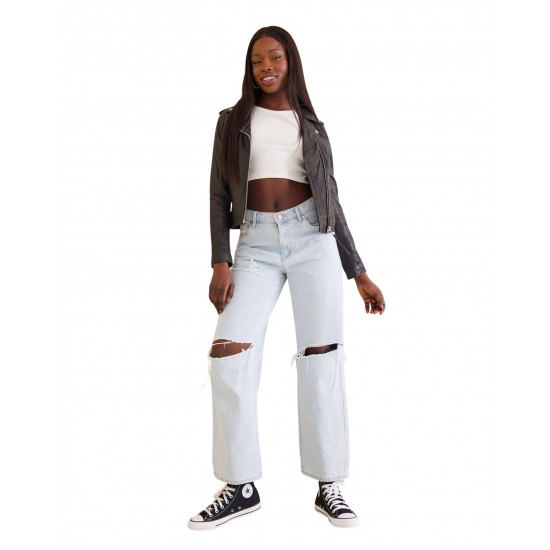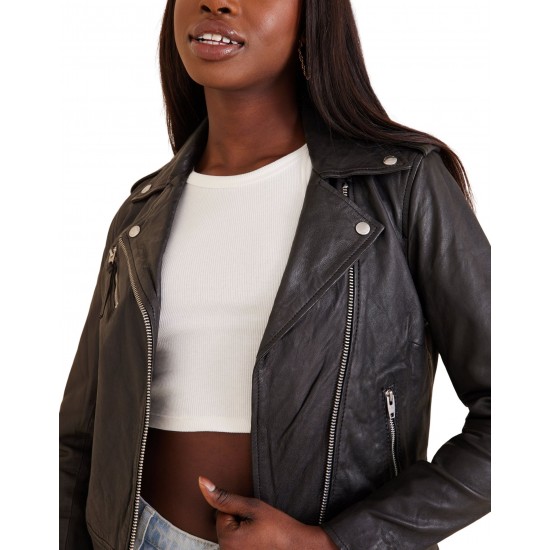 Georgia Biker Leather Jacket for Women
Step up your style game with the biker leather jacket for women. Crafted from high-quality leather, this jacket blends fashion and function seamlessly.
Main Features:
Premium Leather: Crafted from genuine leather, this jacket exudes sophistication and durability.
Sleek Design: The faux leather biker jacket design offers a sleek and edgy look that complements various outfits.
Comfortable Lining: The inner viscose lining enhances comfort, making it ideal for different seasons.
Effortless Closure: Featuring a practical zipper closure, this jacket is easy to put on and take off.
Multiple Pockets: With three outside pockets and one inside pocket, you have ample storage for your essentials.
Chic Lapel Collar: The lapel collar adds a touch of style and versatility to your wardrobe.
Elevate your fashion game with this ladies biker jacket that combines style, comfort, and quality effortlessly. Whether you're riding your bike or stepping out for a casual day, this jacket ensures you look chic and confident in any setting.