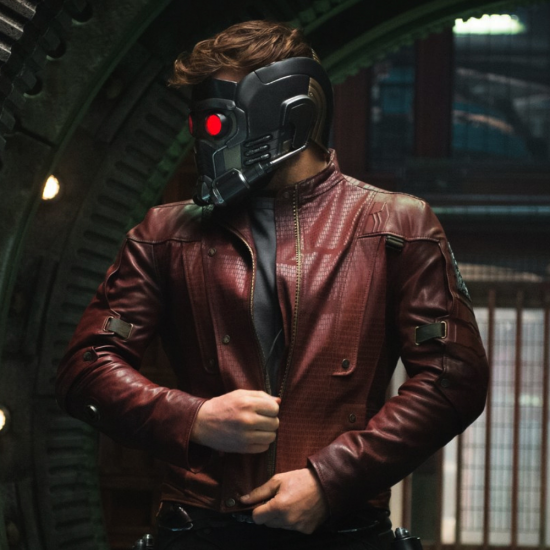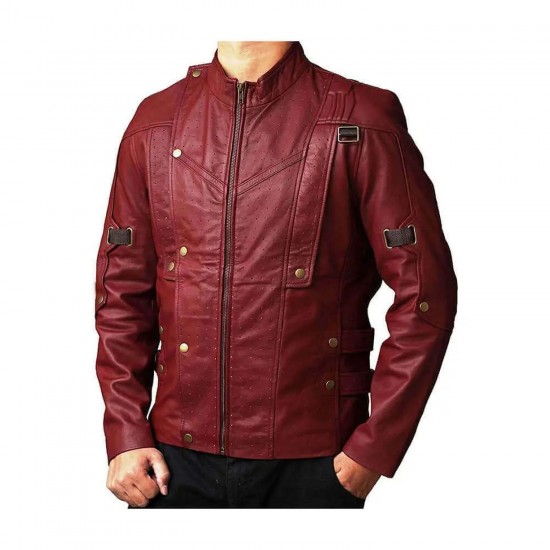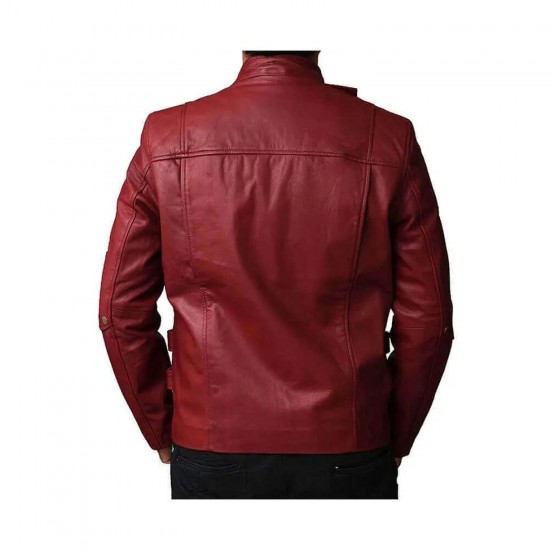 Guardians Of Galaxy Star Lord Maroon Leather Jacket
Elevate your fashion game with the rich and bold allure of a maroon leather jacket, a true statement piece that effortlessly blends style and individuality. Crafted from high-quality materials, these jackets are designed to make you stand out from the crowd.
Key Features:
Material: Choose between authentic or synthetic leather, ensuring a premium look and feel to suit your preferences.
Distressed Maroon Leather: For men who appreciate uniqueness, the distressed maroon leather adds a rugged yet stylish touch to your attire.
Interior Lining: The jacket features a comfortable viscose lining, making it perfect for various weather conditions.
Shoulder and Sleeve Design: Eye-catching design elements on the shoulders and sleeves enhance the visual appeal.
Cuffs with Belts: The cuffs are adorned with belts, adding a touch of edginess to your look.
Collar: The erect collar exudes a bold and confident style statement.
Front Closure: Equipped with both a zipper and an overlapped flap that buttons up, this jacket offers versatility in styling.
Pockets: Enjoy practicality with two waist pockets and two inside pockets, keeping your essentials within reach.
Whether you're looking for a burgundy leather jacket for men or a burgundy biker jacket for women, or even considering a maroon faux leather jacket, these pieces are designed to elevate your wardrobe with their unique and stylish features. Embrace the boldness of maroon and make a statement wherever you go.