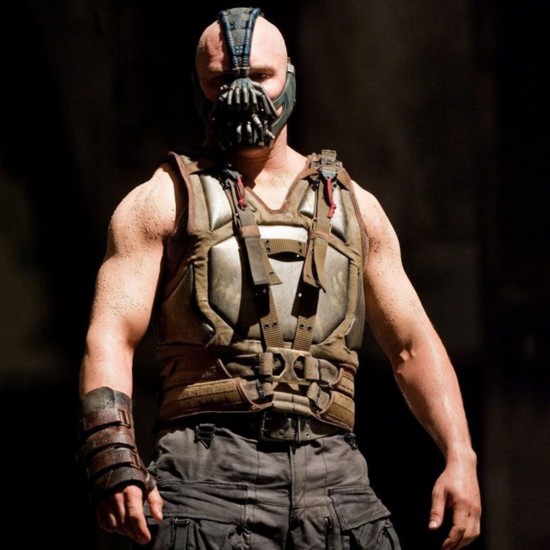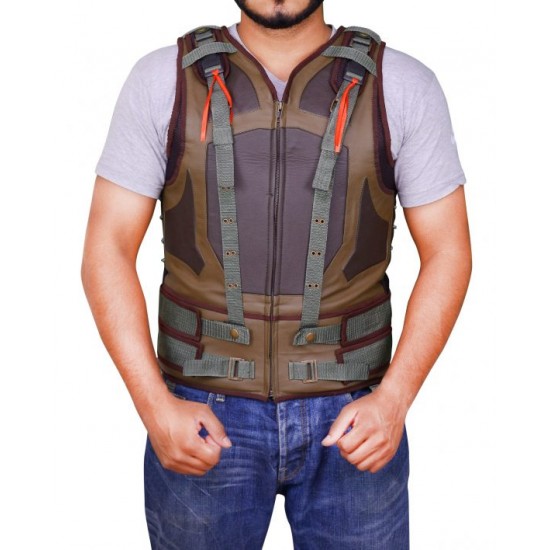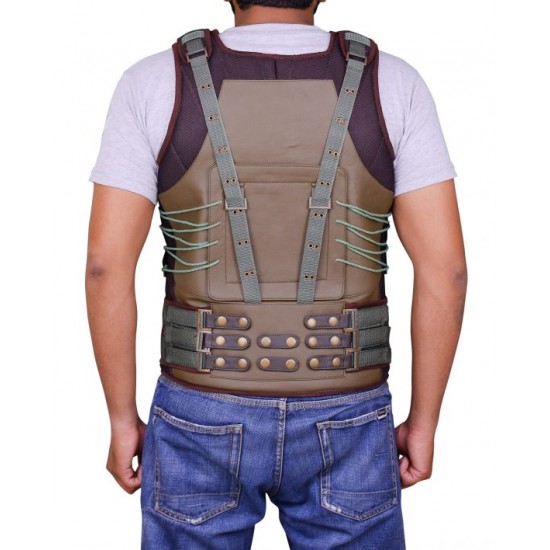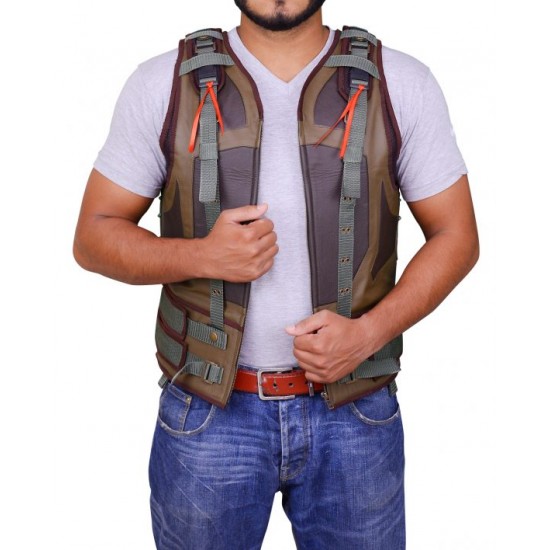 Tom Hardy The Dark Knight Rises Bane Vest
People on the streets seem to have a greater appreciation for Bane than they do for Bruce Wayne or Batman as a result of the tremendous popularity of the film "The Dark Knight Rises." This is due to the fact that Bane contributed something extraordinary, something one-of-a-kind to the movie that had never been seen before. That character was fantastic in every way, from his wardrobe to his physique, from his mannerisms to his speaking voice. That character was able to have a great deal of influence in the film industry, and they now also have a significant amount of support from the general public. The Dark Knight Rises Bane Green Leather Vest is superbly created to provide you the style as well as the tough character component you need so that people may know that you are not the guy they would want to get in problems with. In addition to that, you have the opportunity to demonstrate to the entire world your enthusiasm for Bane. If you want to leave a strong impression wherever you go, this is the type of apparel that you absolutely must have in your closet. Therefore, you shouldn't pass up the opportunity to get your hands on this completely chic apparel because it won't be available for very much longer. Get this and show the world you mean business!
Product Feature:
a waist with a sophisticated design
Belts that have been crafted with quality stitching throughout so that they are more fashionable
YKK zipper situated at the front for the purpose of closure
Craftsmanship that requires a lot of effort
Bane wore this vest.
The inspiration for this came from The Dark Knight Rises.